The Château de Valençay
-
a Serendipitous Discovery
of a
Host of Orchids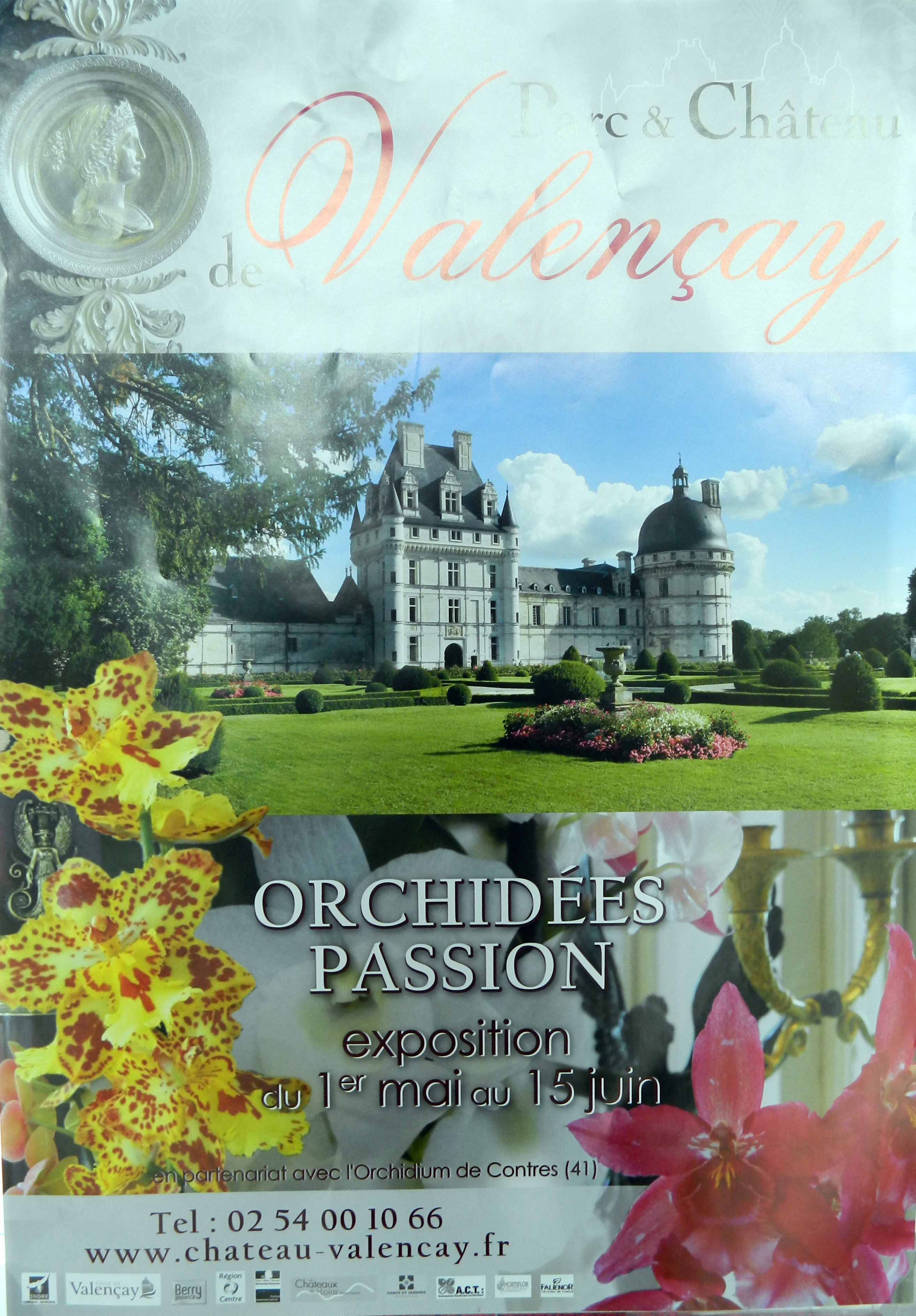 ---
En route to Paris from the Dordogne in mid June 2013, we stopped at Valençay to see the Château owned by Talleyrand, Foreign Minister to Louis XVI, to Napoleon and then Louis XVIII.
There was in the Château a splendid exposition of orchids that took up the Grand Hall and several other rooms.
Following, therefore, in no particular order, except perhaps as taken are photos of some of what we were fortunate enough to see. The photos are mine, so the responsibility for any faults of cropping, focus or composition is mine.
Unfortunately, I was not sufficiently bright to take notes of what any of these were, so please enjoy them as we did: In wonderful pleasure at the sight.
In future, I will try to give names and details (for those who may be interested).
-
-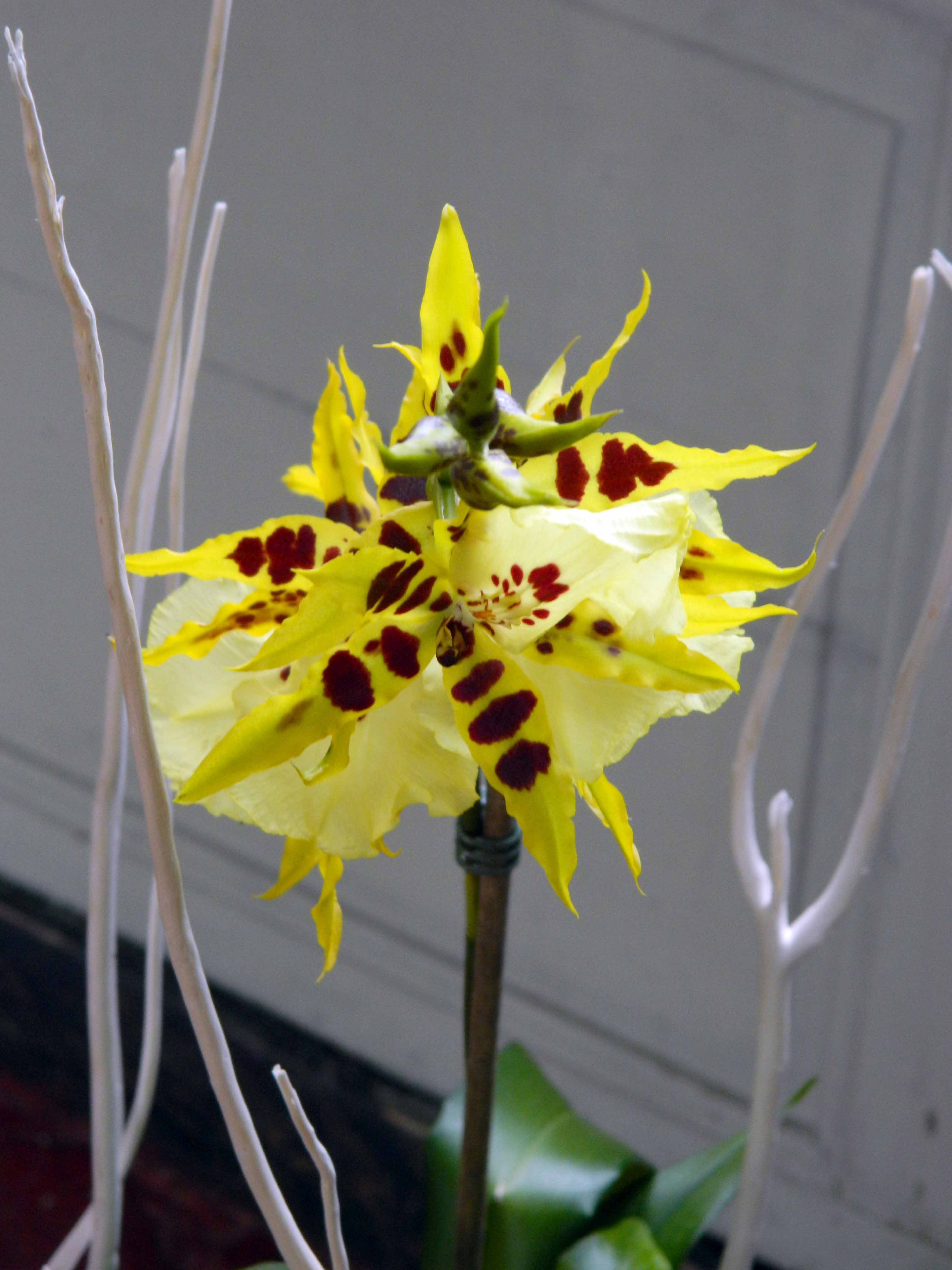 -
-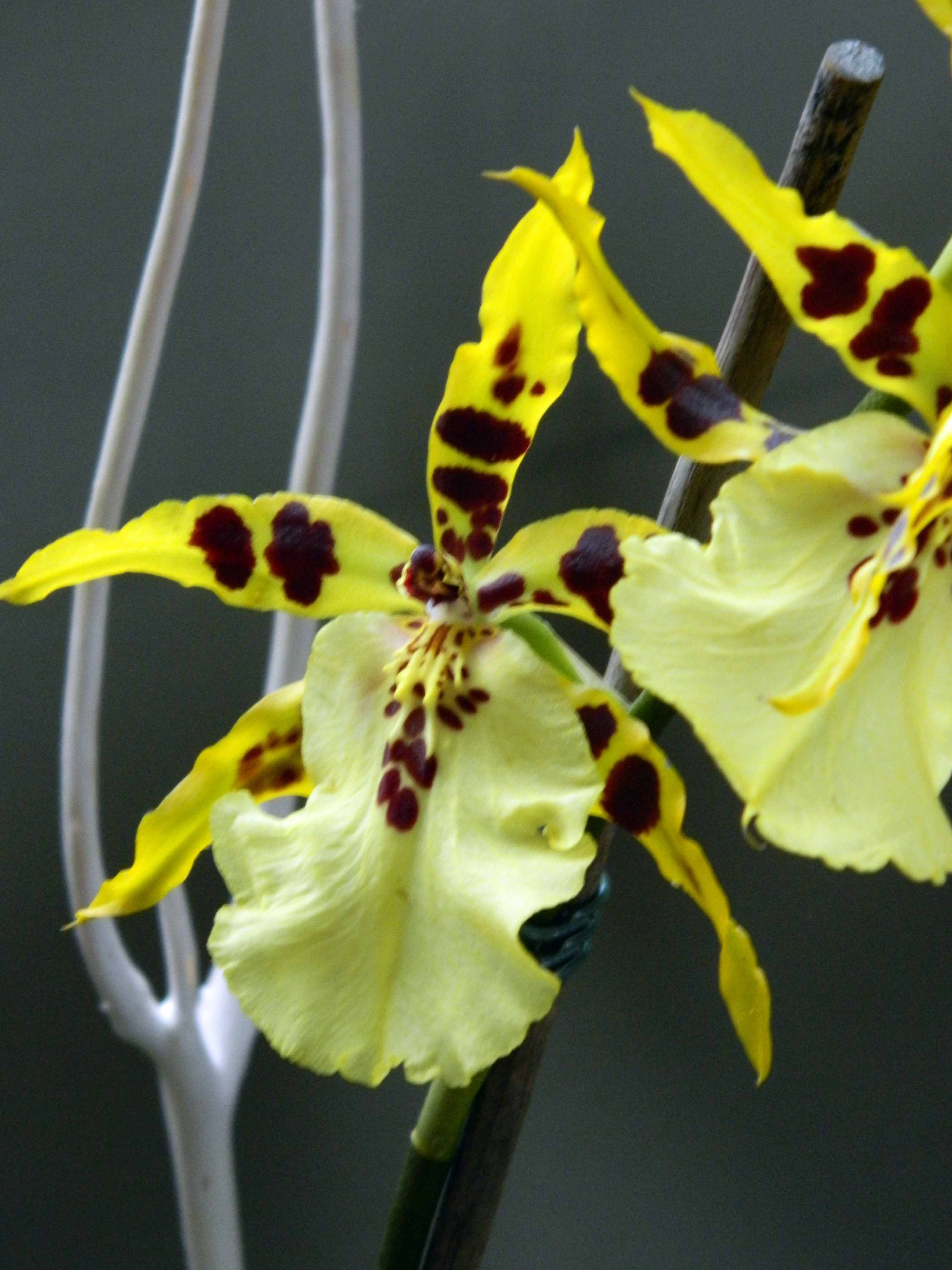 -
-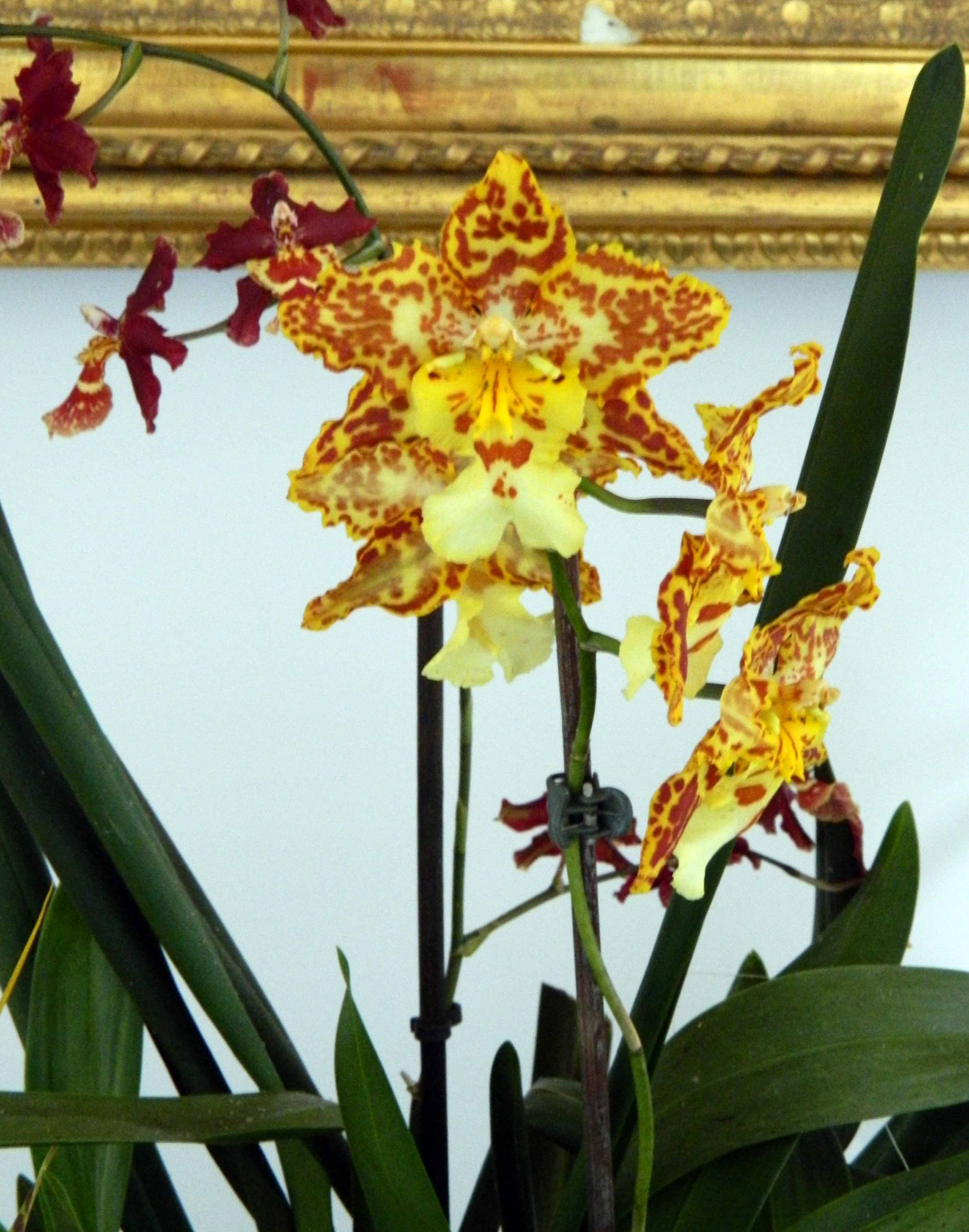 -
-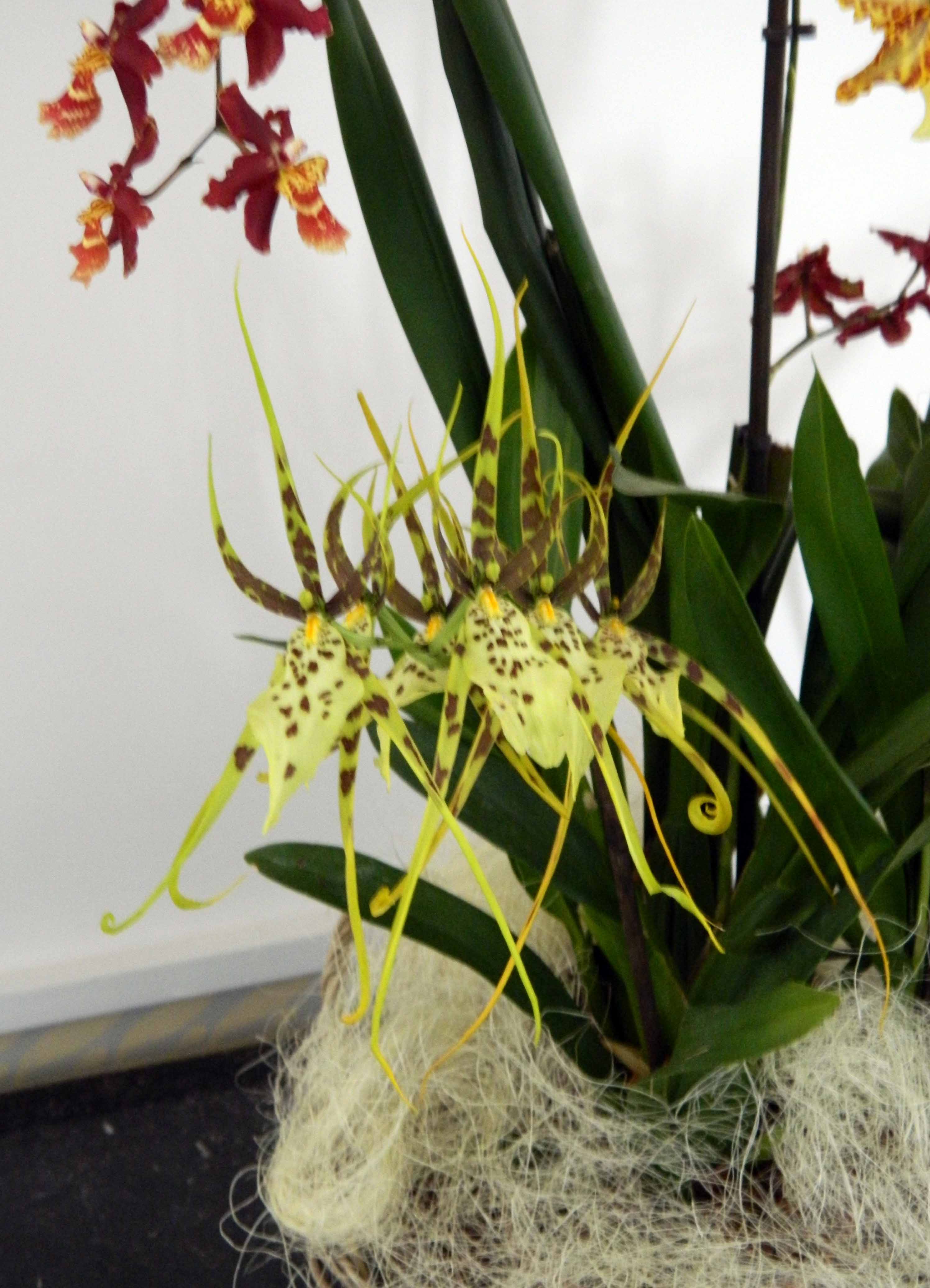 -
-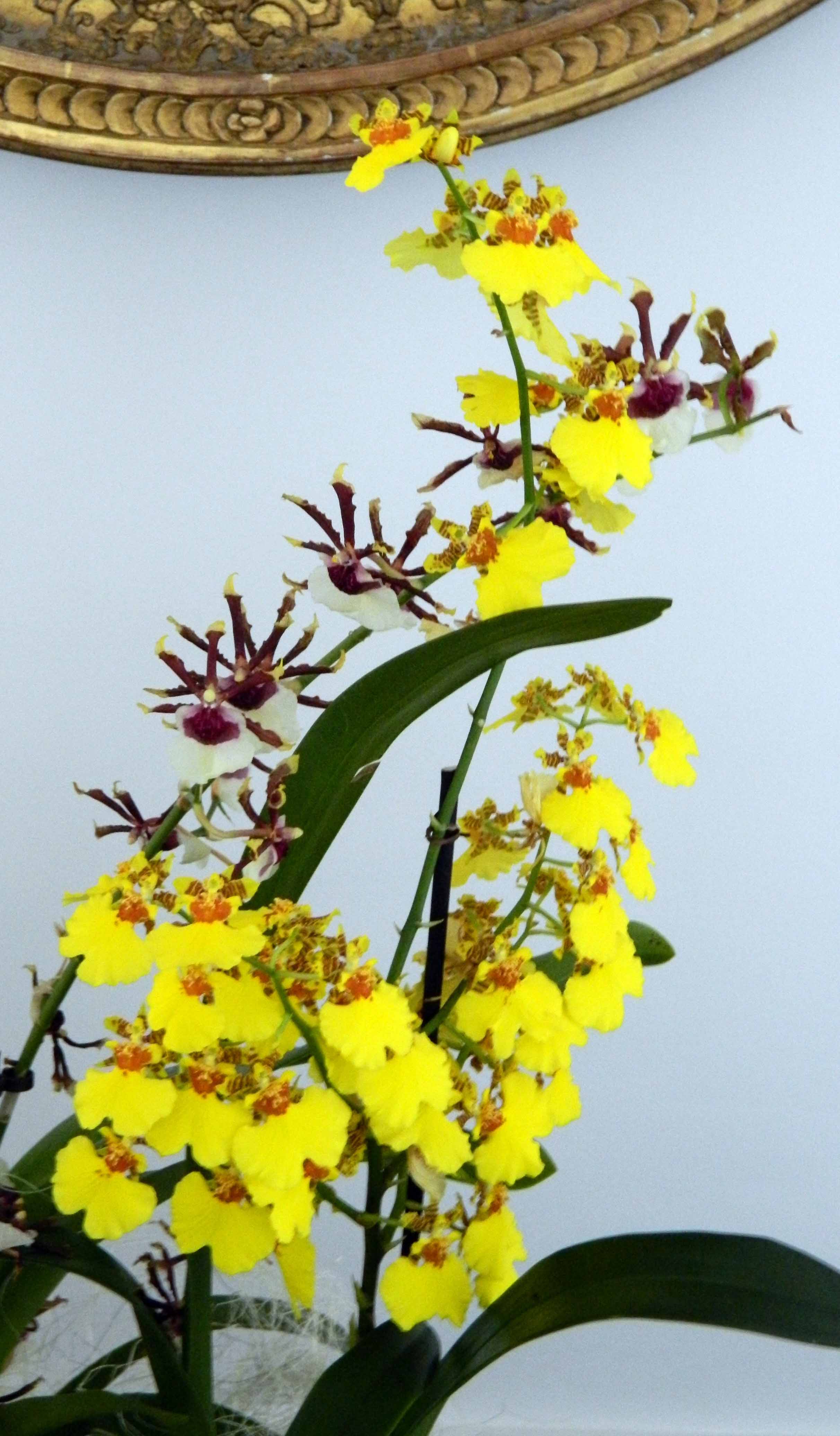 -
-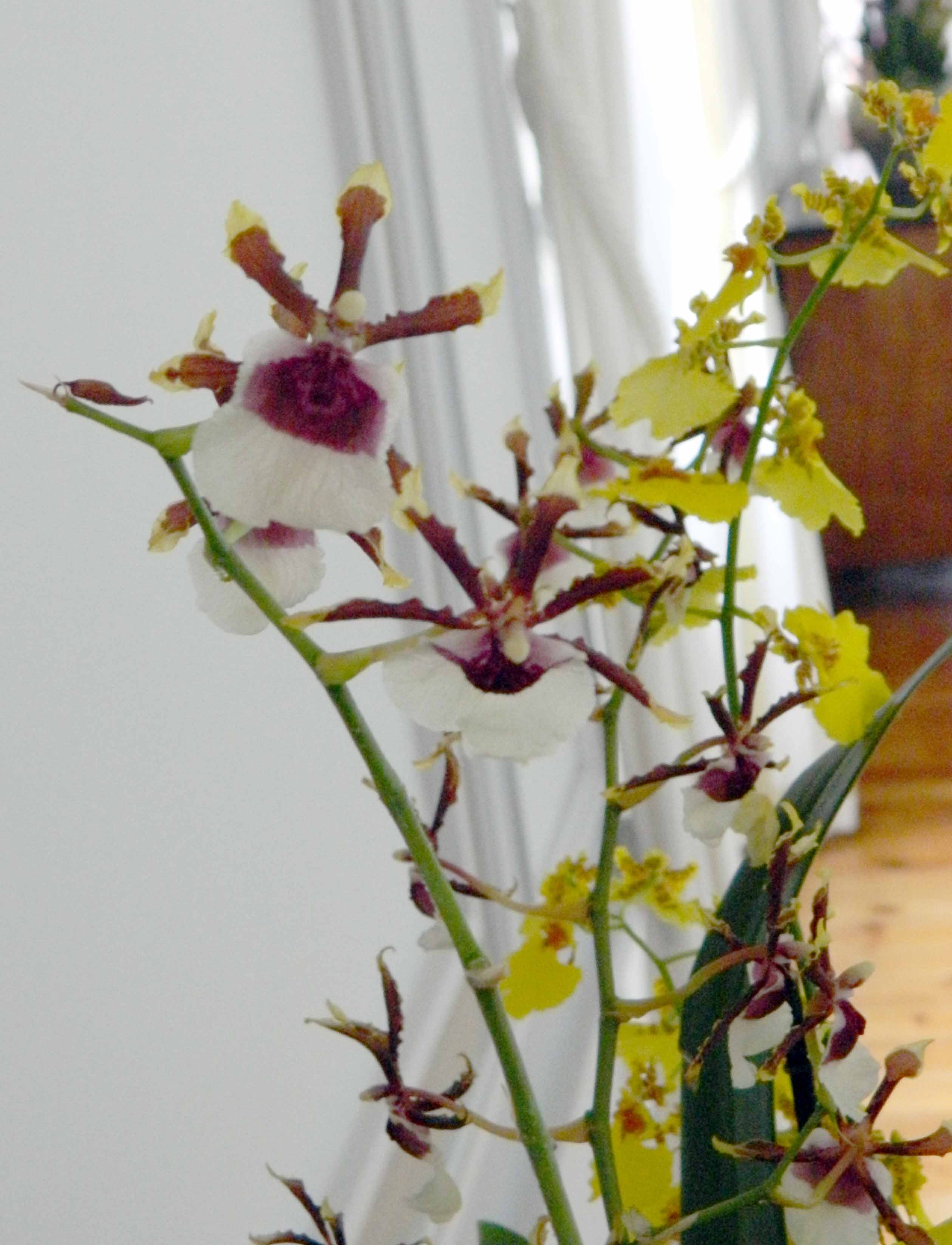 -
-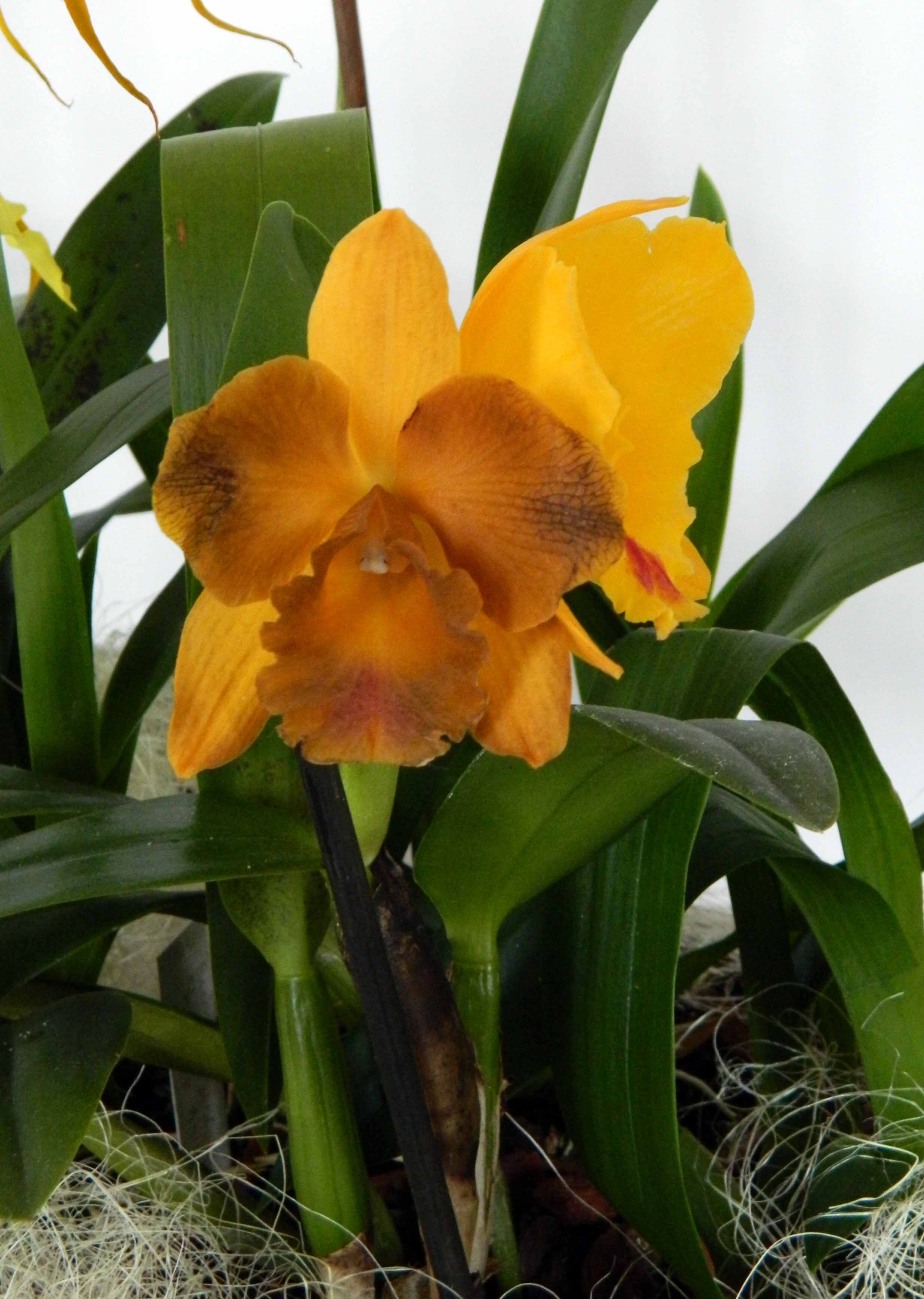 -
-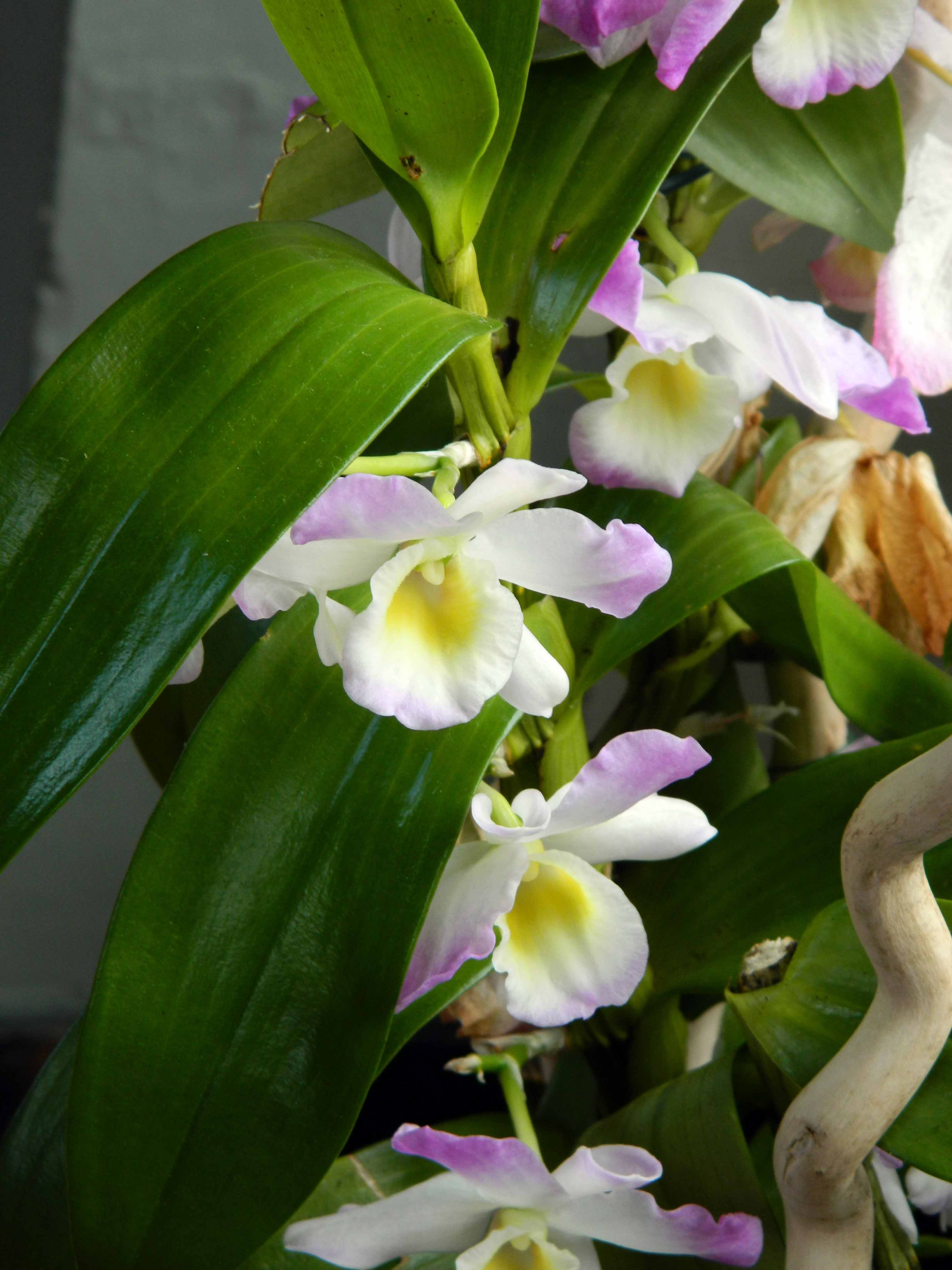 -
-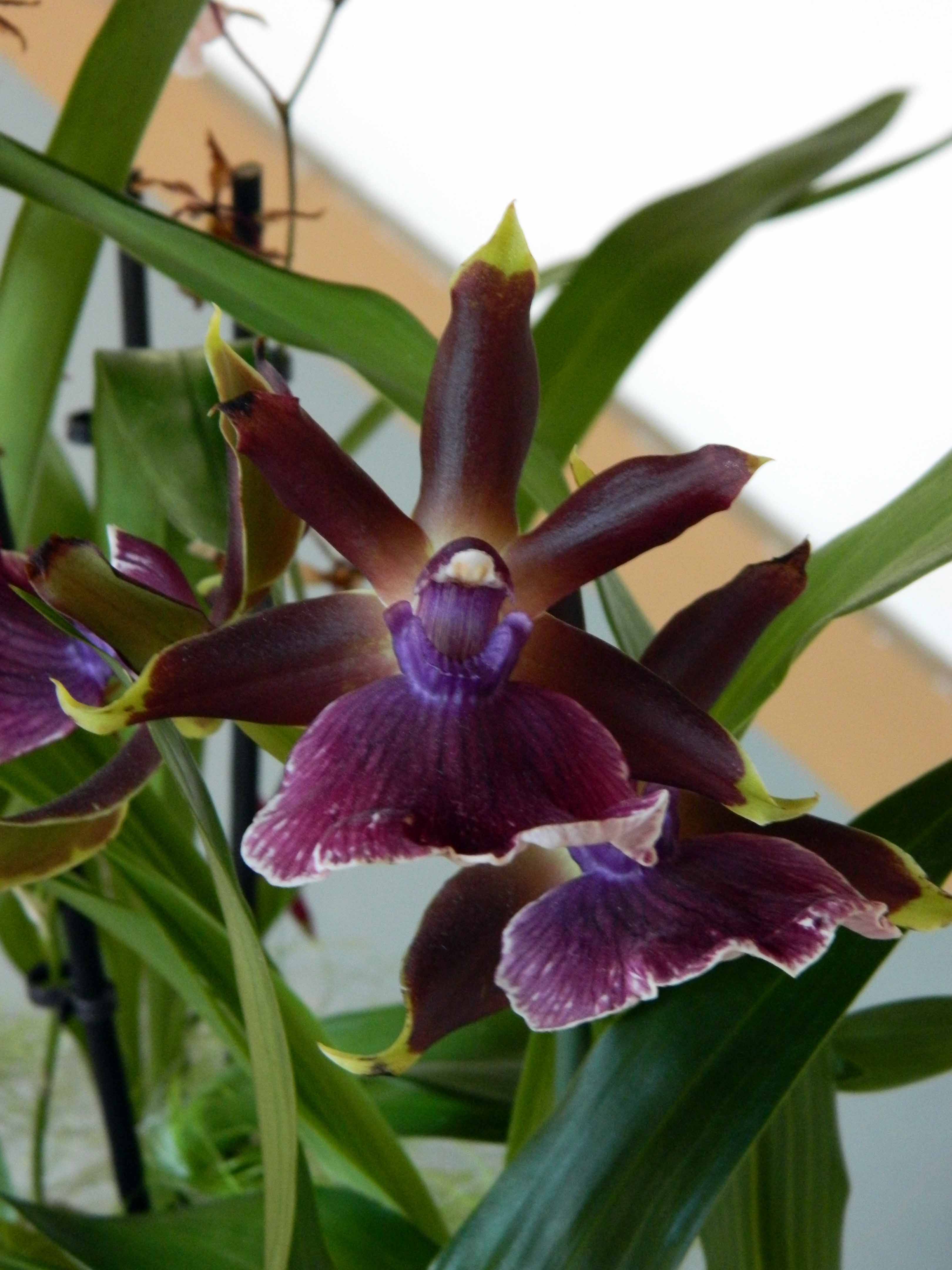 -
-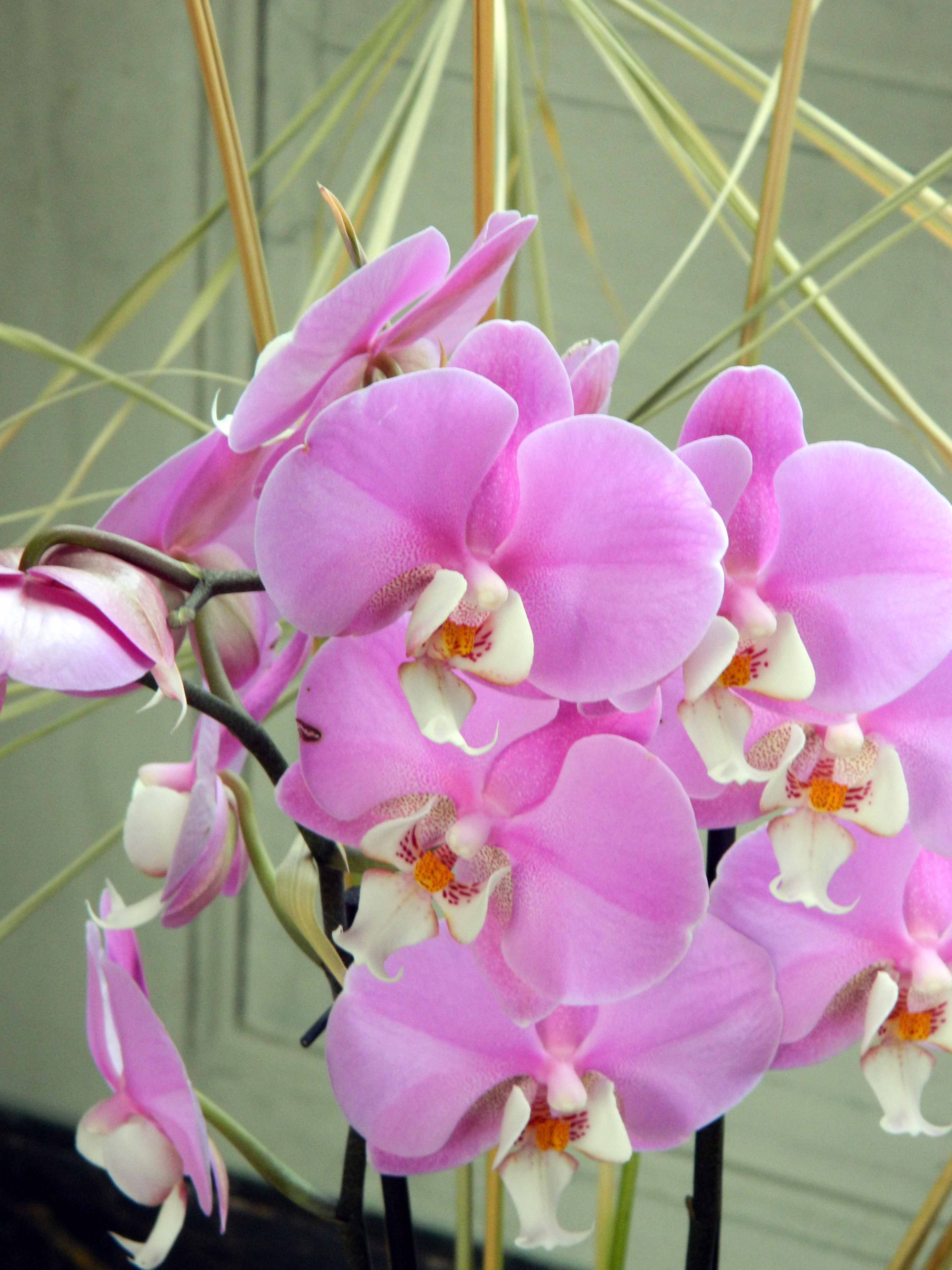 -
-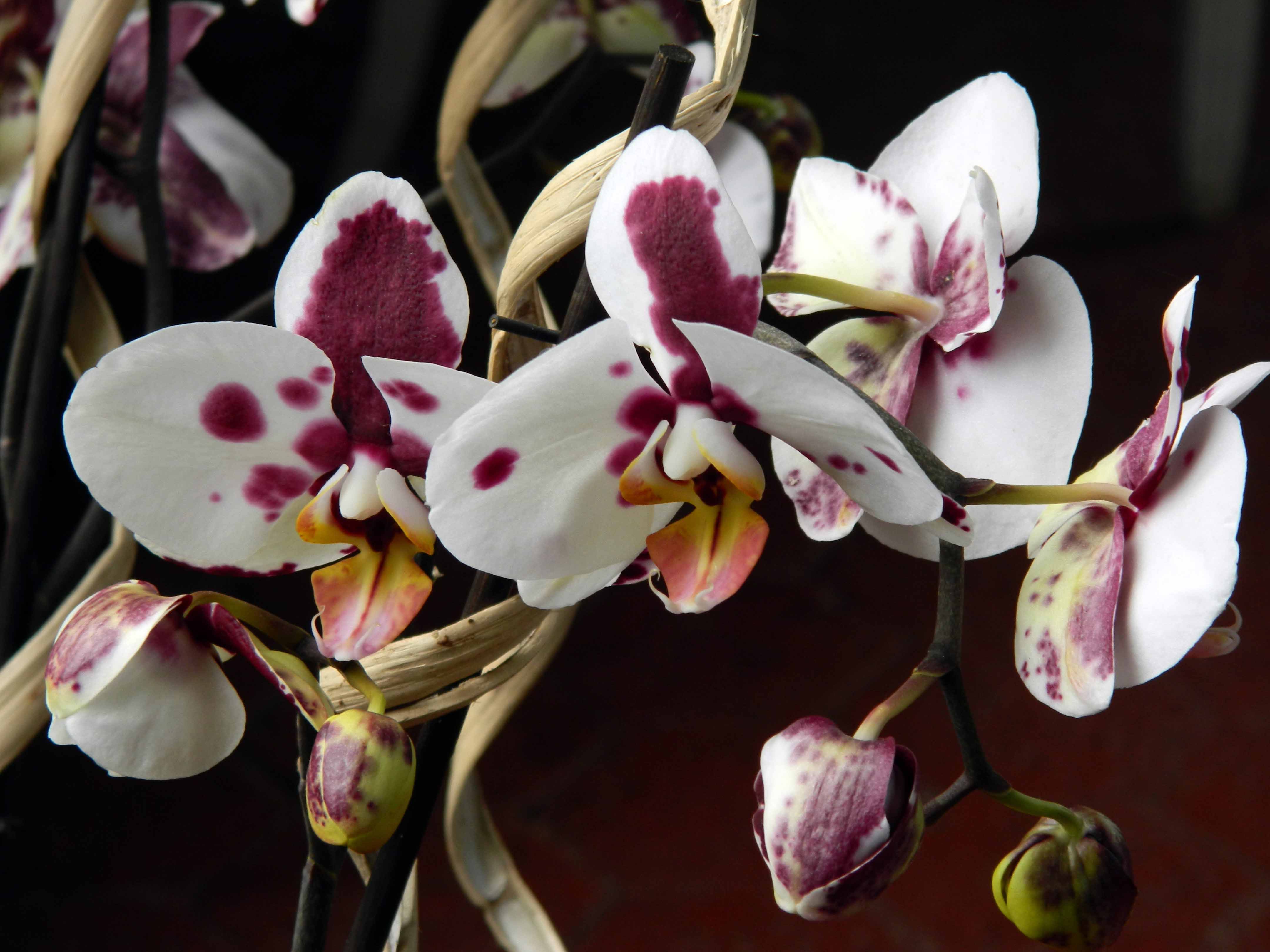 -
-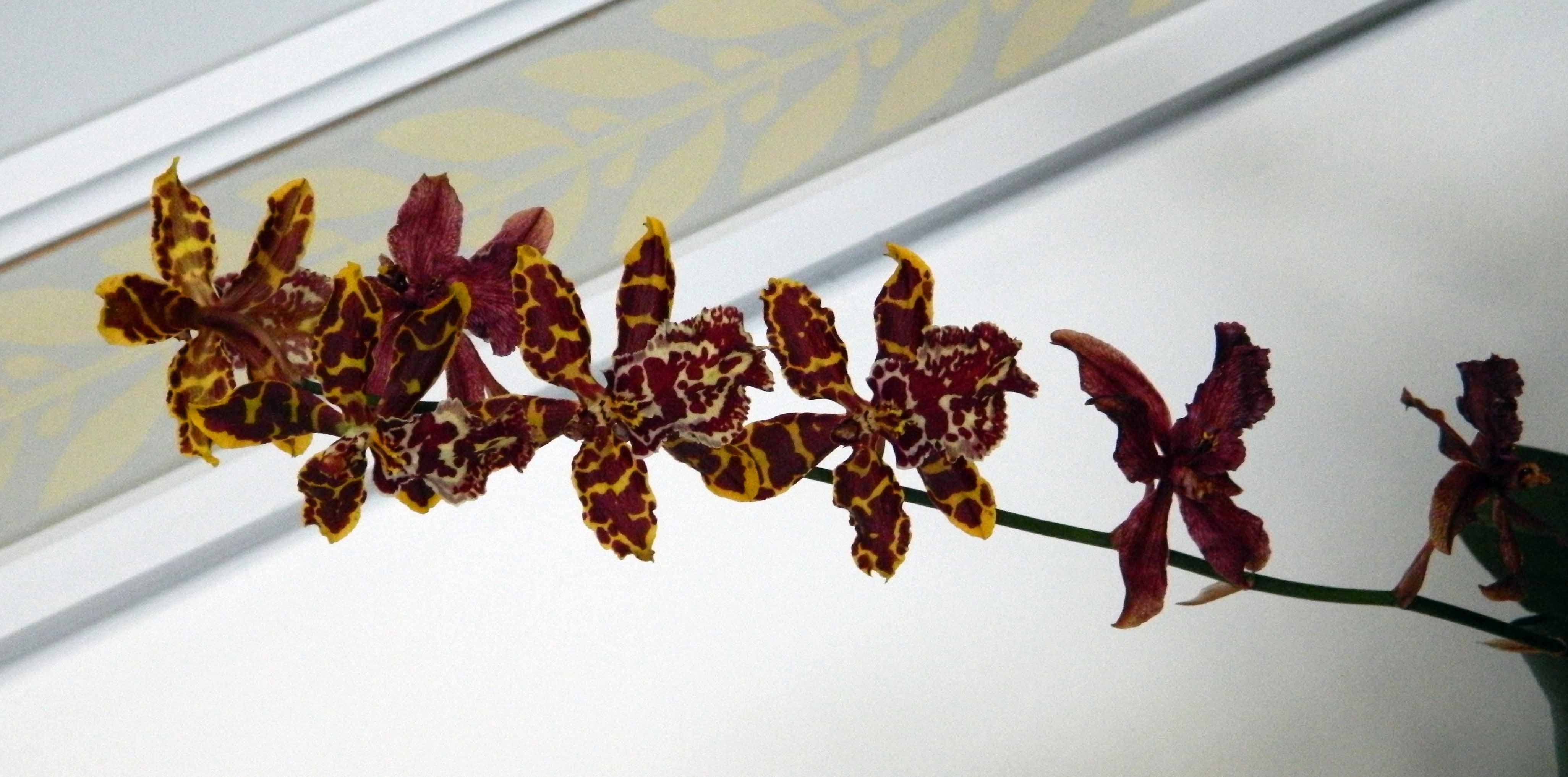 -
-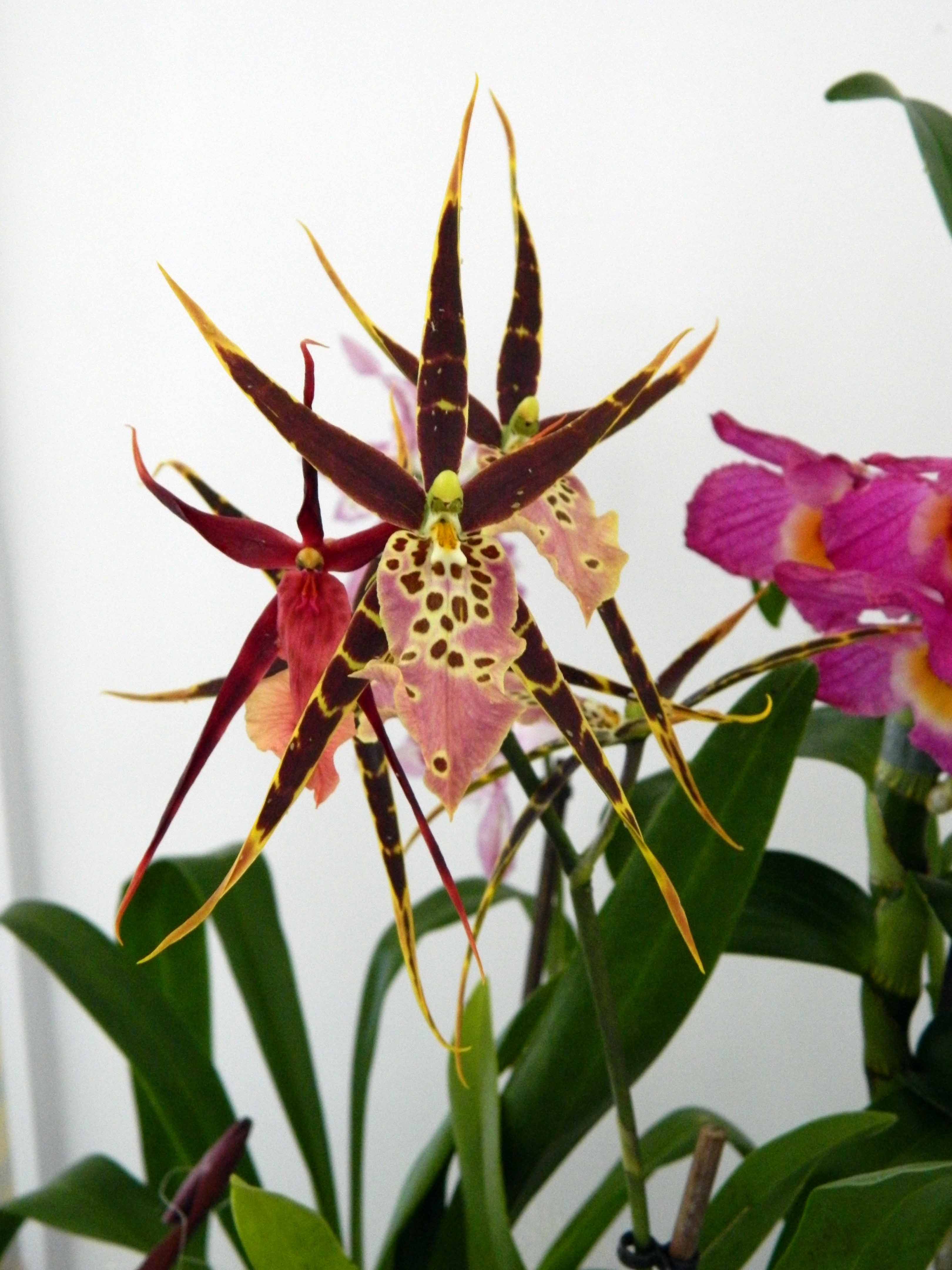 -
-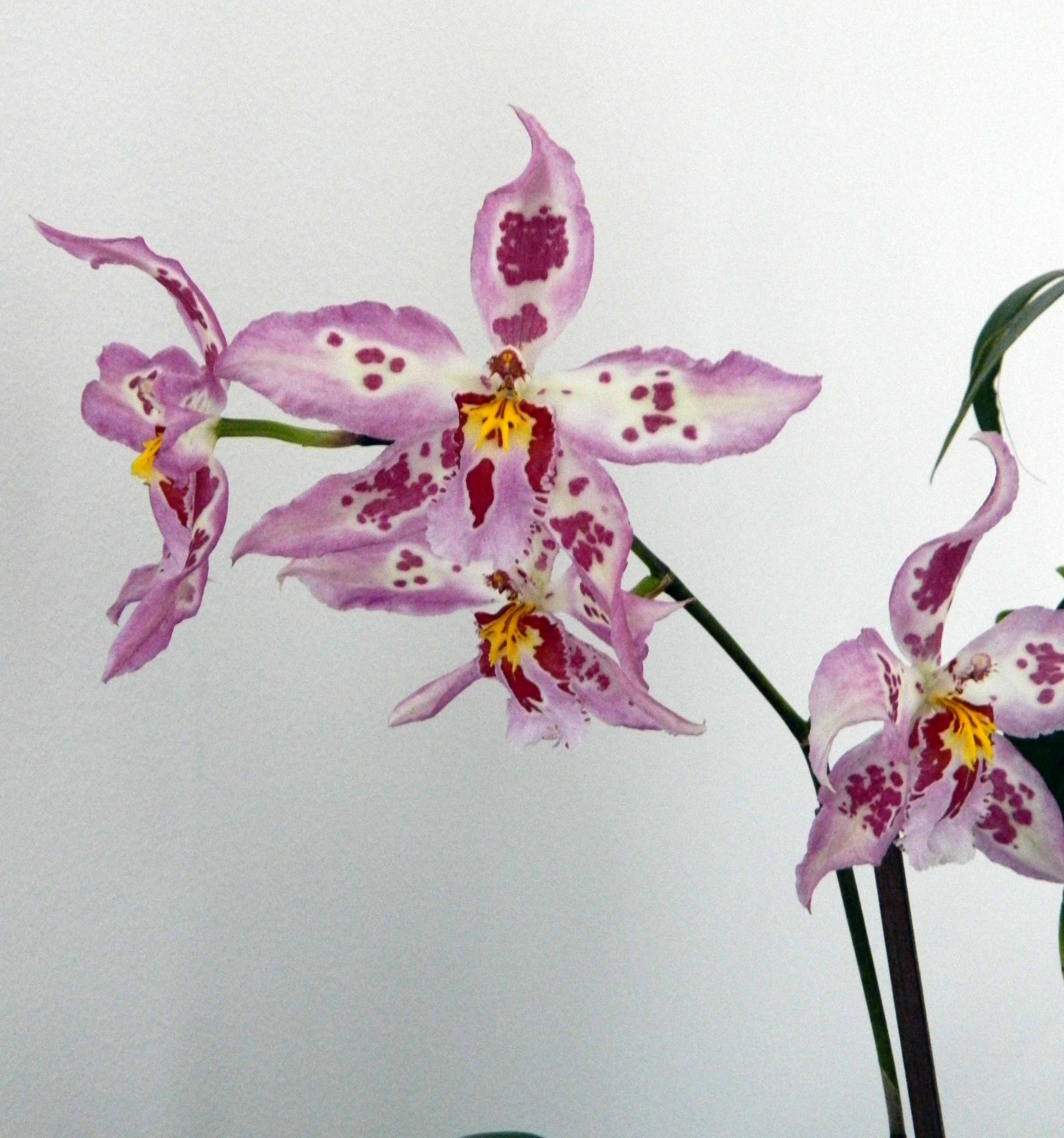 -
-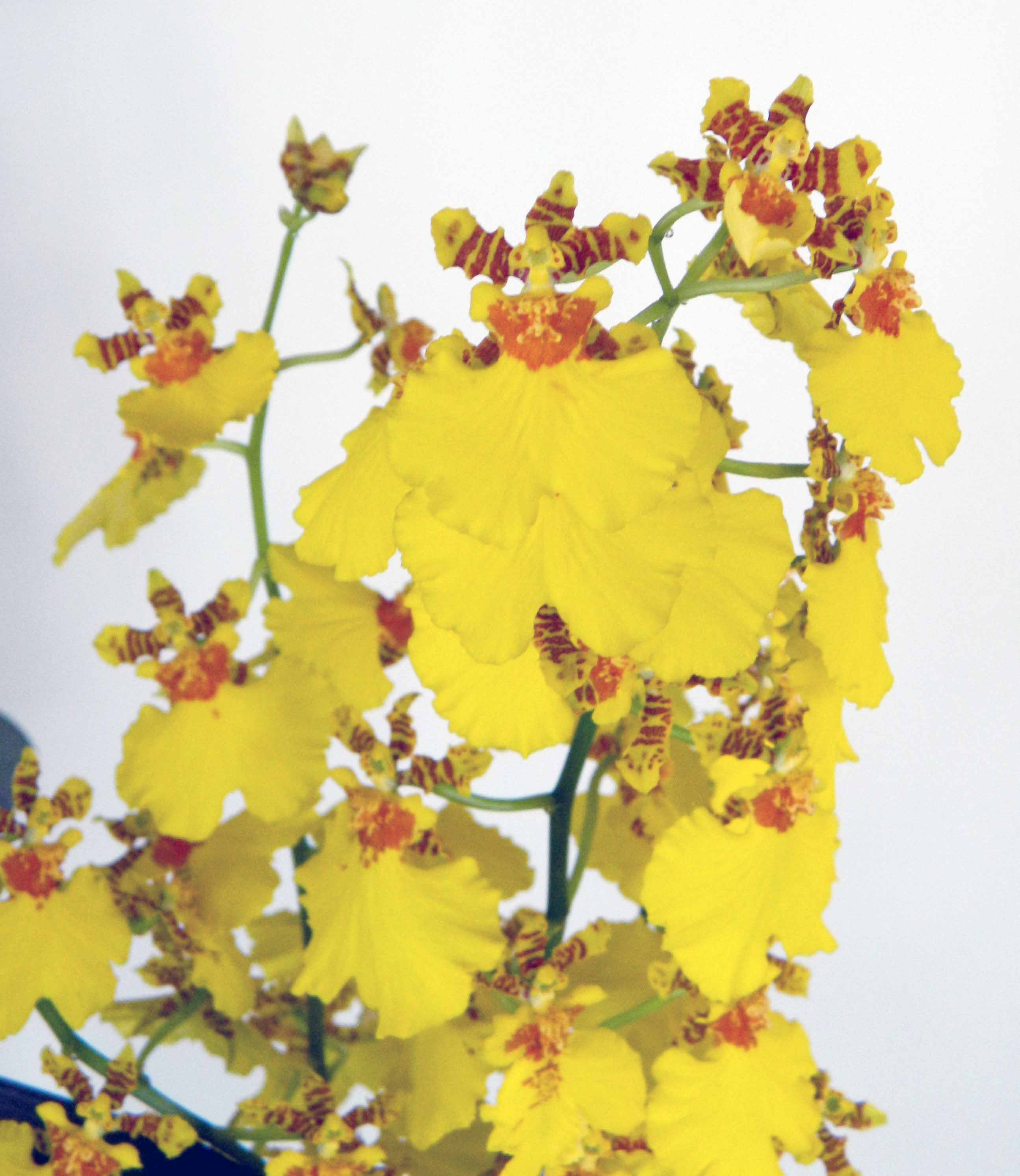 -
-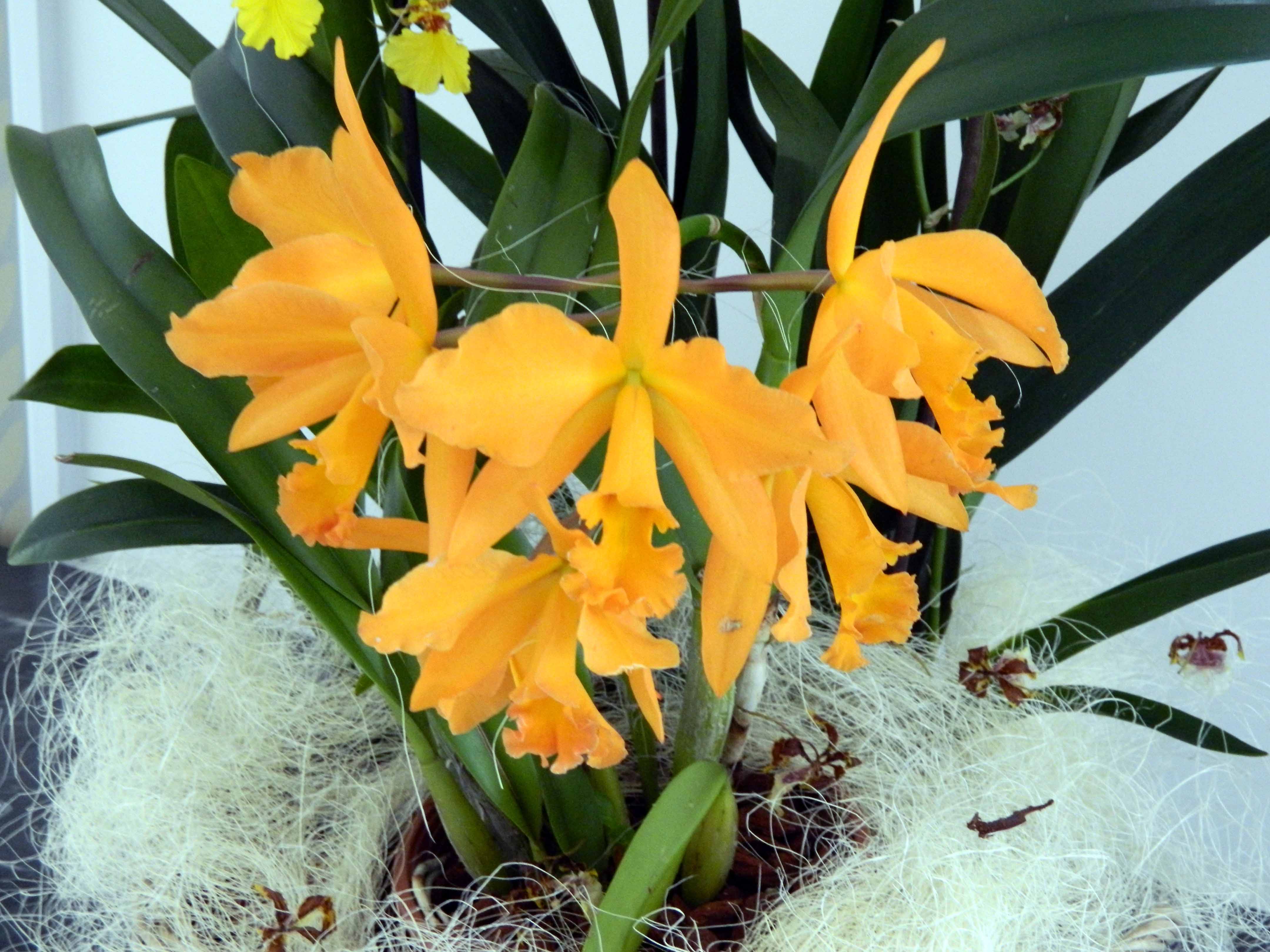 -
-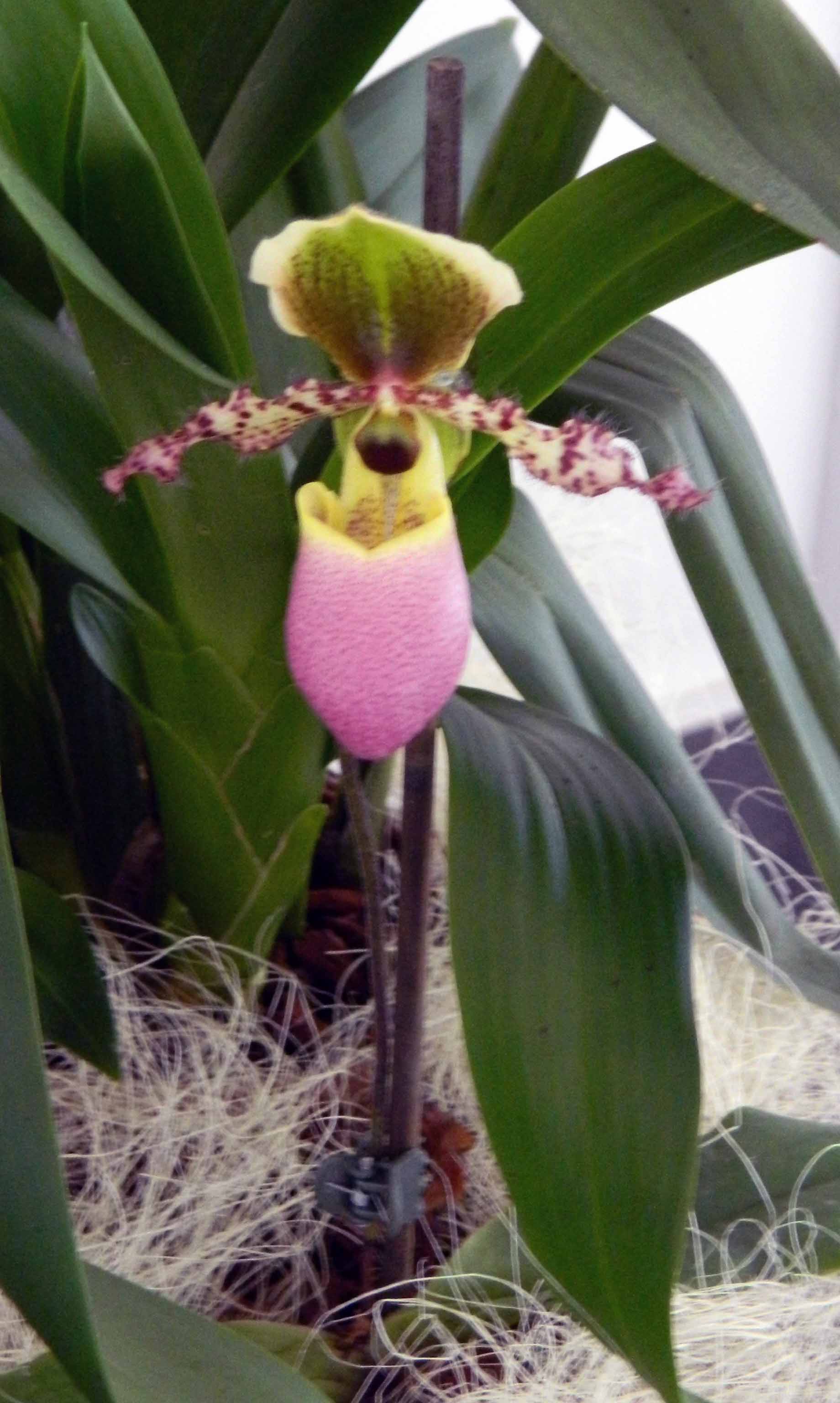 -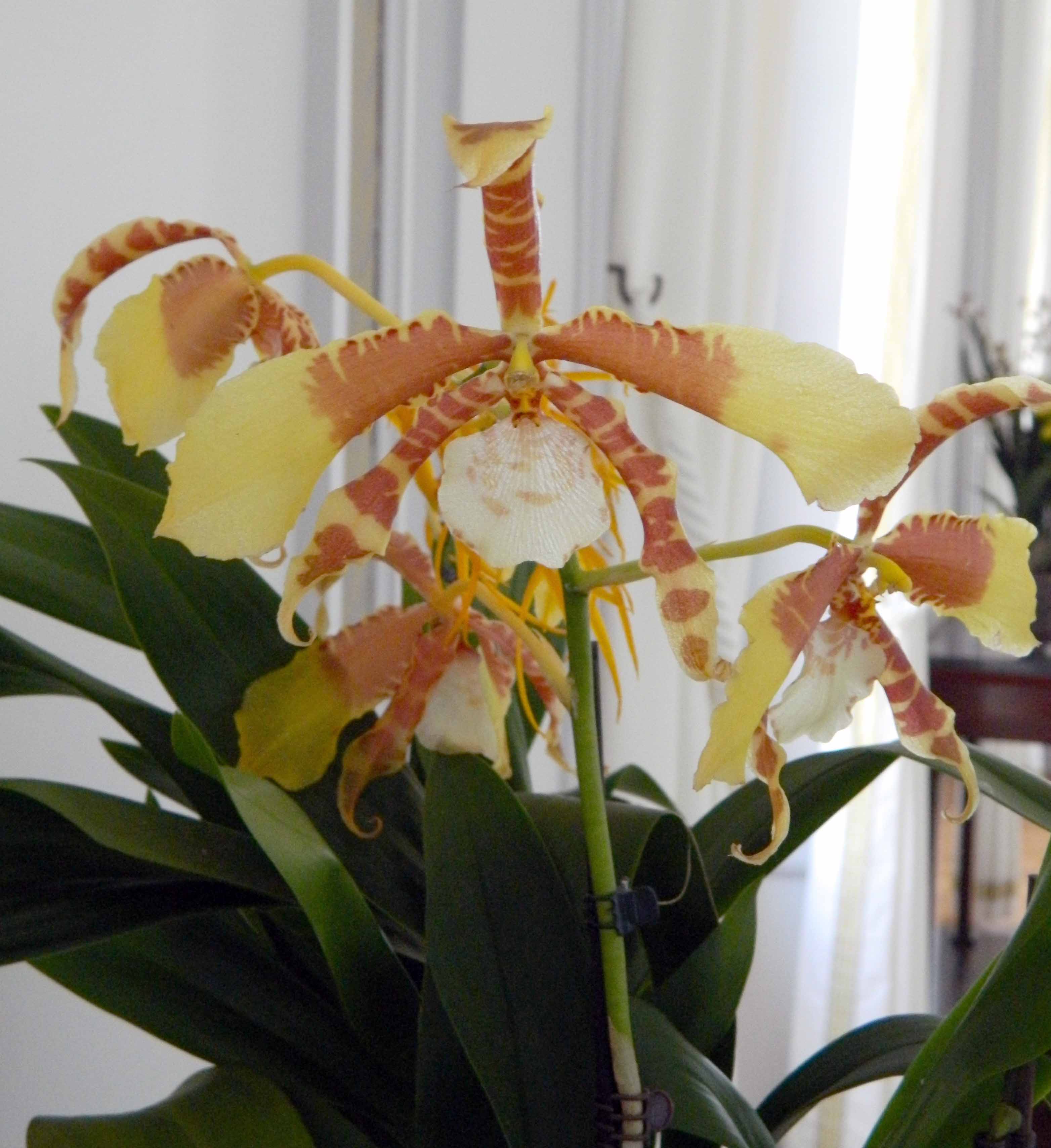 -
-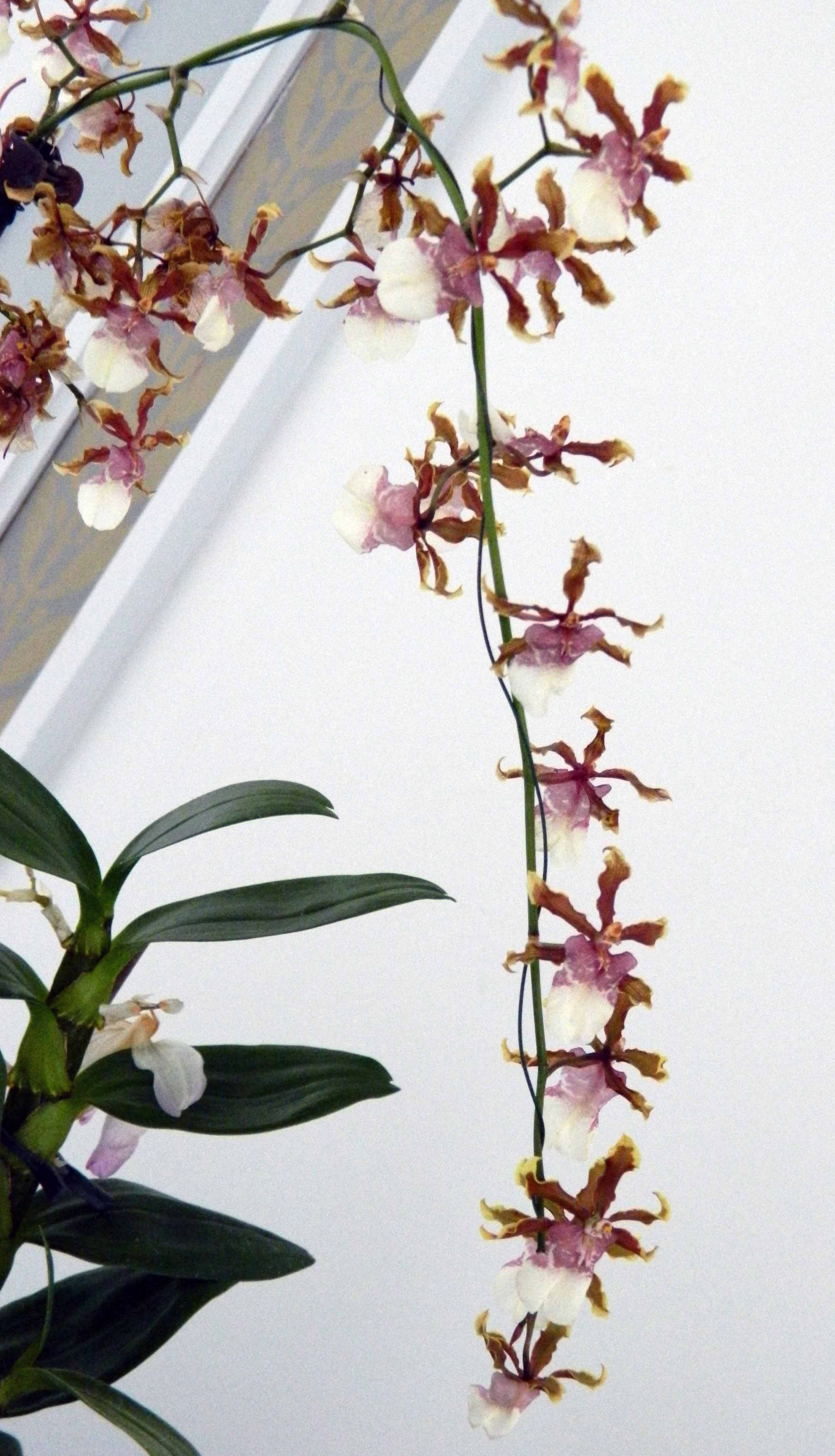 -
-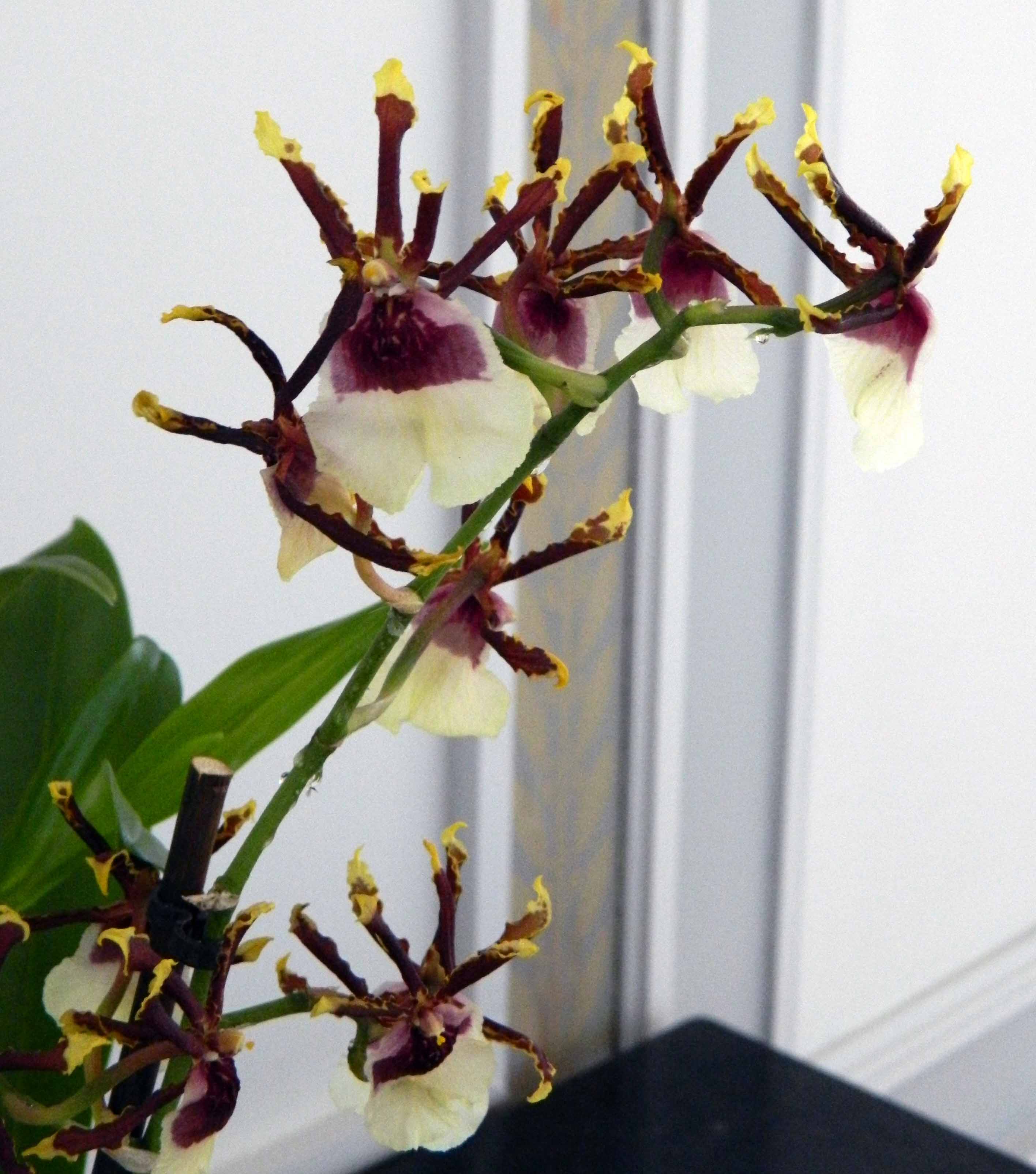 -
-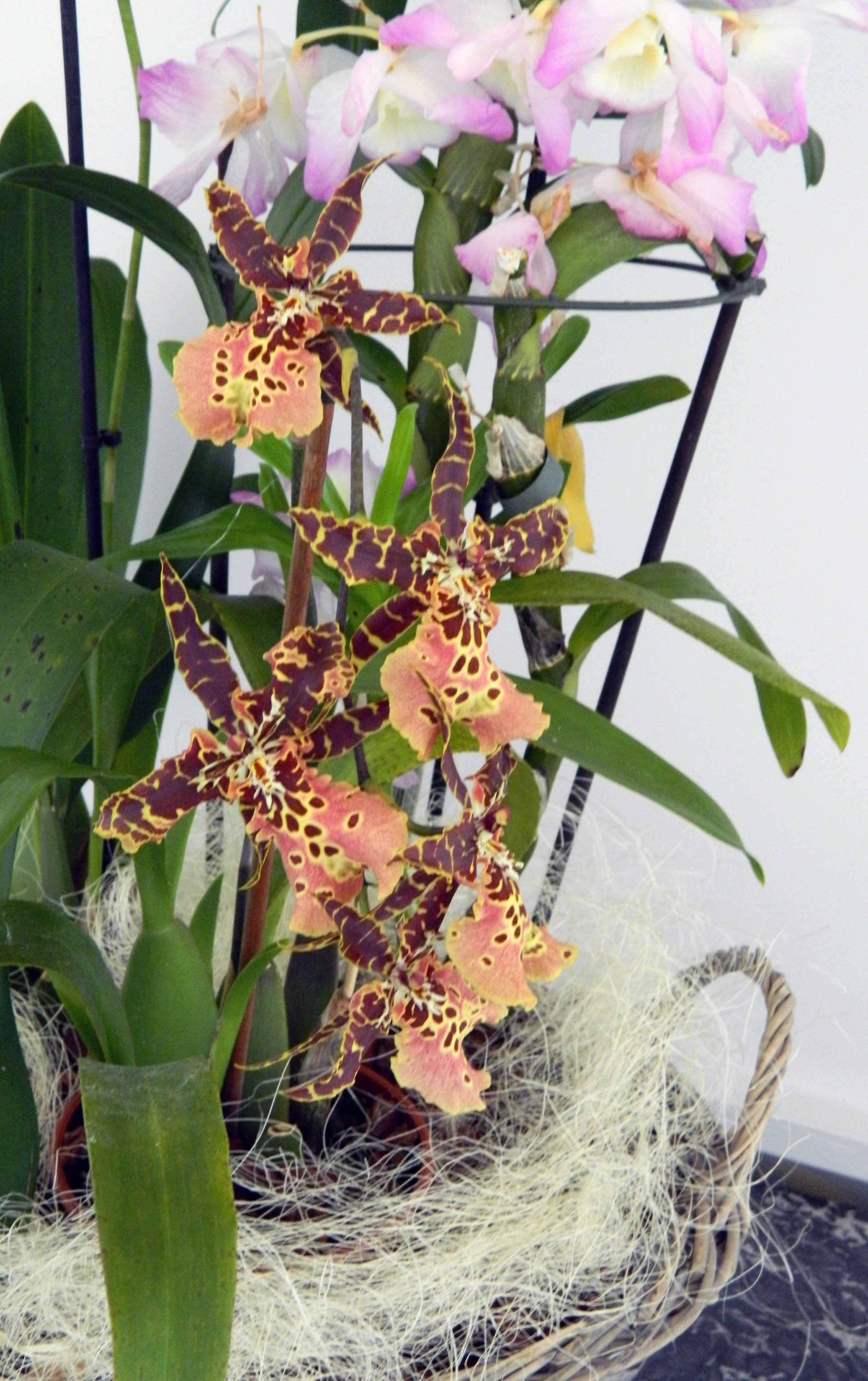 -
-
---
* * *
---
Home || Orchids Home